Imagine each pair of jeans as a thread in the grand design of sustainability, by repurposing old jeans and breathing new life into them!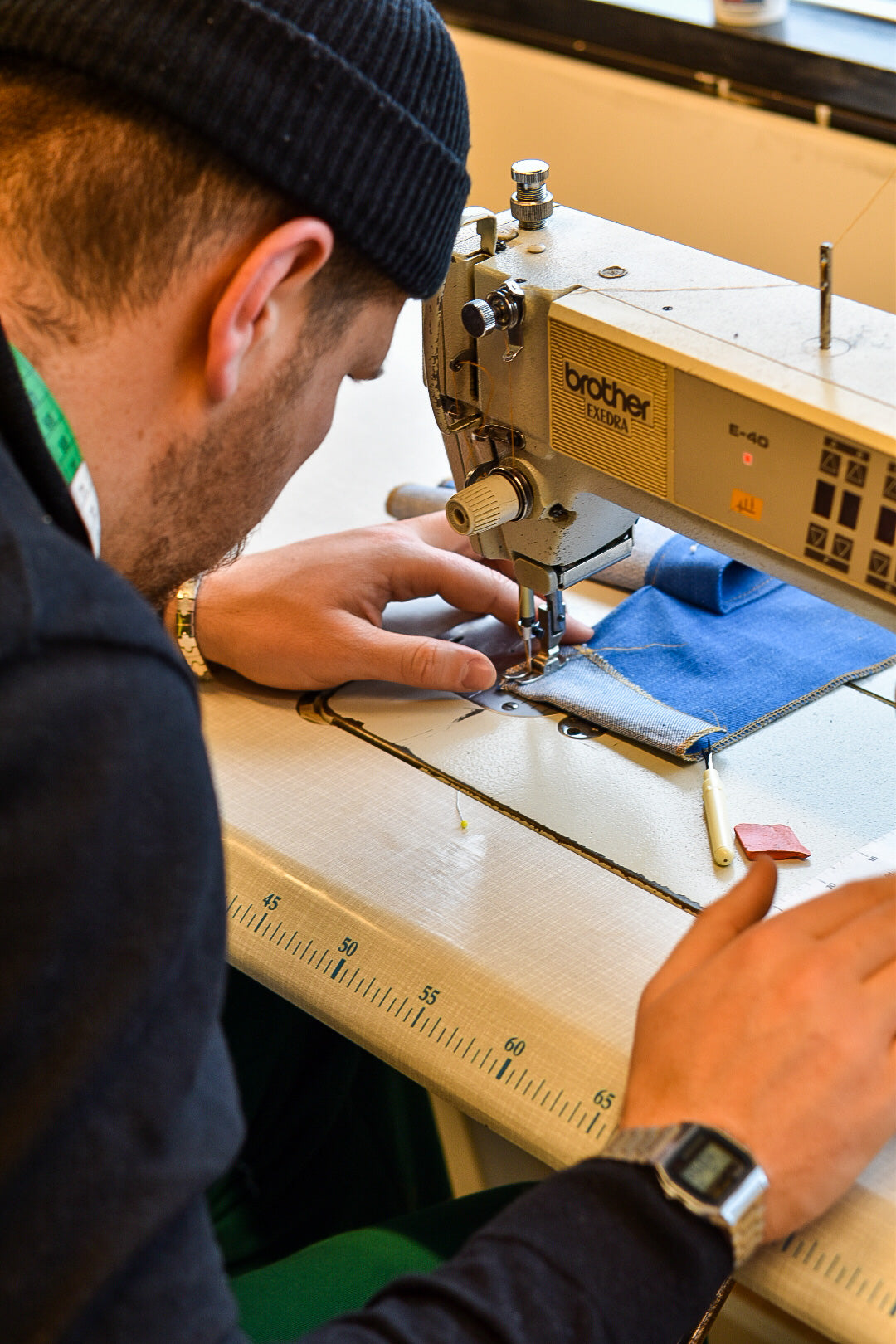 Dedicated to Crafting Excellence.
We're committed to sustainable fashion, creating garments from repurposed and carefully selected old stock jeans in our studio. Our denim is generously donated by brands, customers, family, and friends, infusing a collaborative spirit into every piece we make.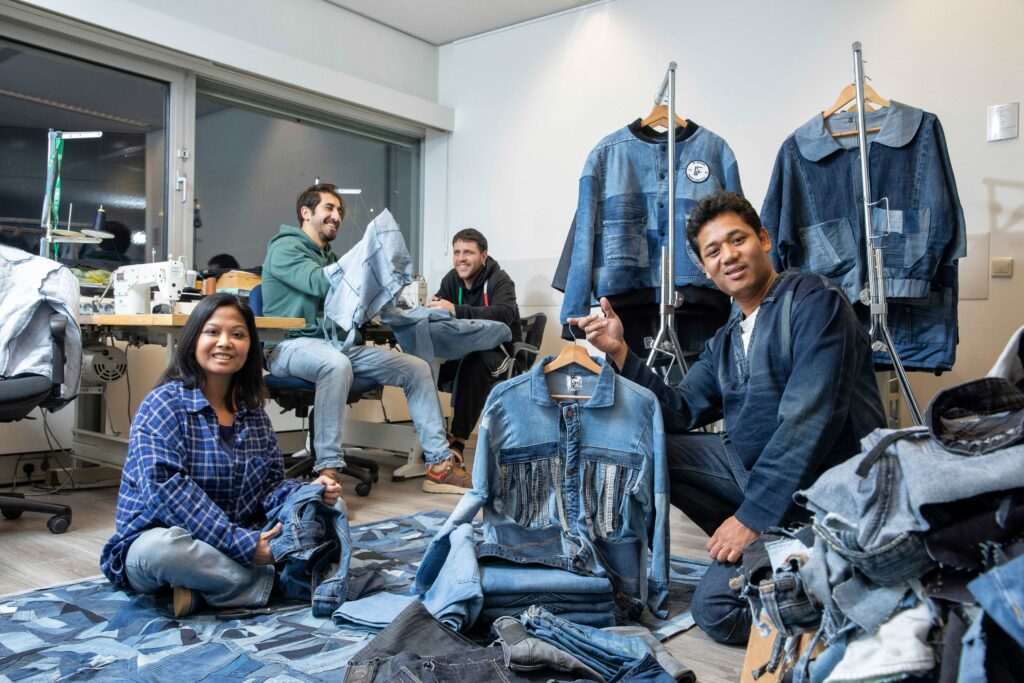 Uniting for Denim Success: Achieving Greatness Together.
Each season, with our dedicated team, we create a stunning array of unique pieces, from patchwork kimonos and workwear jackets to accessories and artworks.